Have a question or just want to say hi? We'd love to hear from you.
17-5-1 BLOK A, JALAN 2/50, DIAMOND SQUARE, OFF JALAN GOMBAK, 53000 KUALA LUMPUR.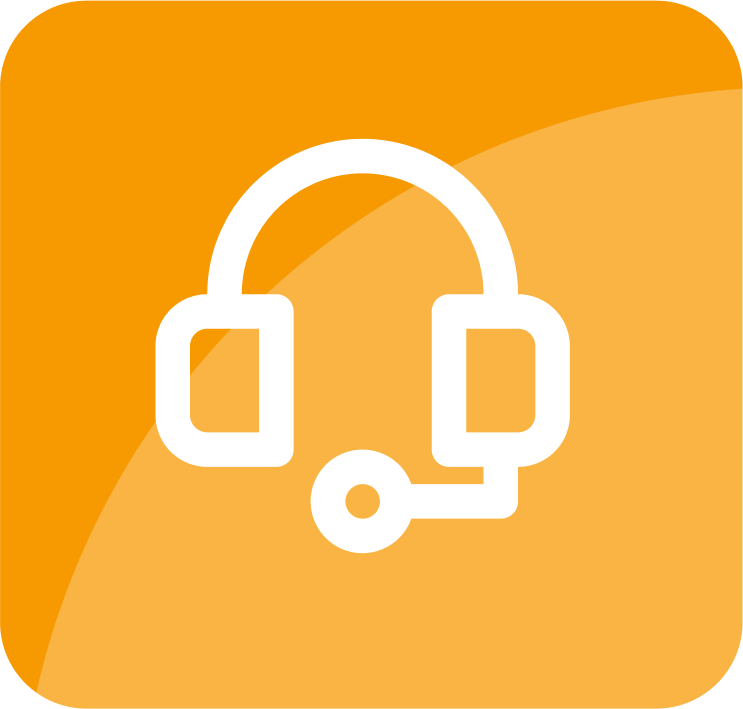 Help & Support
Email admin@paradisedata.com.my for help with a current product or services.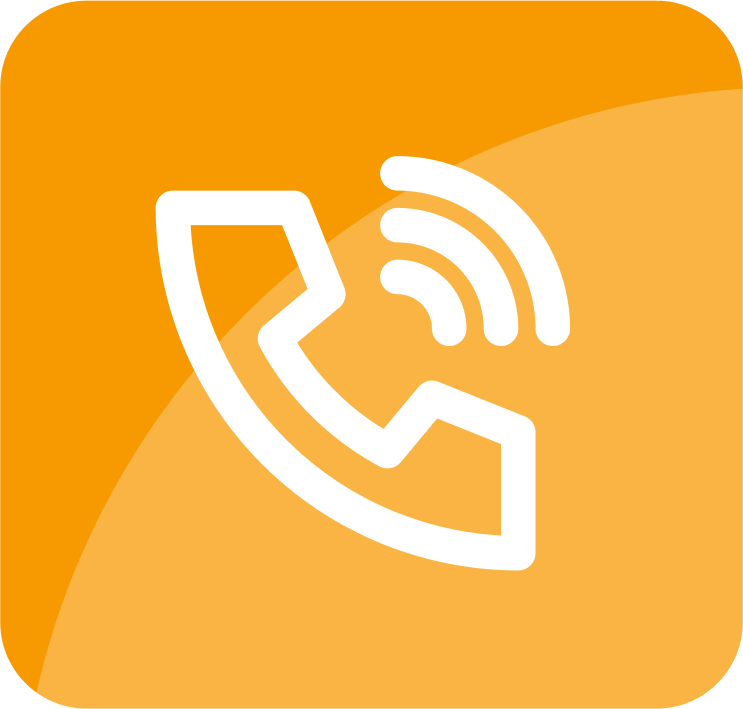 Call Us
Call us to speak to a member of our team.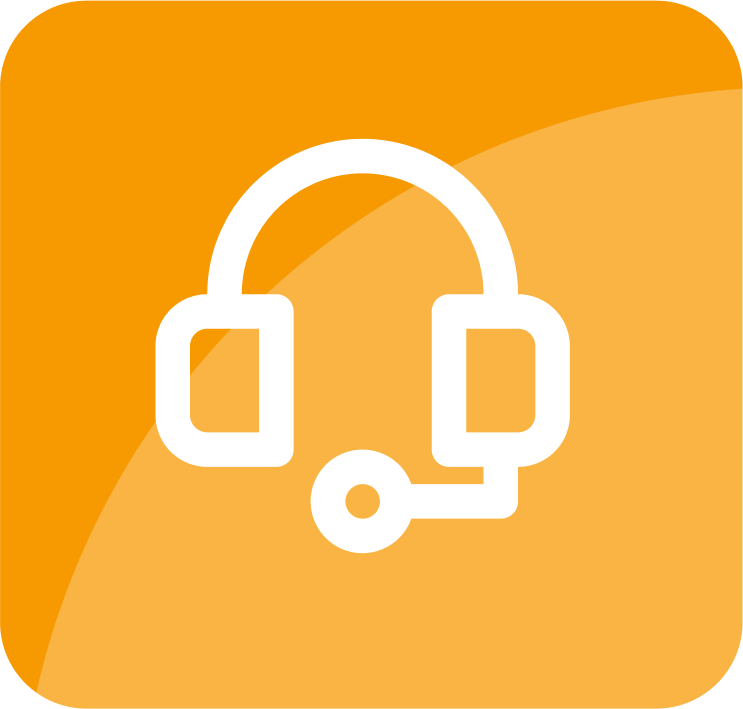 Customer Relation
Get in touch with Assembly for media resources.
admin@paradisedata.com.my